My countdown to YALLWEST continues today with the AMAZING Ellen Hopkins!
She was awesome enough to play a couple of ice breaker games with me so we could get to know her better.
Make sure you pick up one of her novels and meet up with her at YALLWEST!

This or That
Coke or Pepsi?
Pepsi
Coffee or Tea?
Coffee
Night time or Day Time?
Day
Ocean or Forest?
Forest
Beach or Mountains?
Mountains
Train or Plane?
Train
E-Reader or Physical Book?
Print, Print, Print!
TV Shows or Movies?
Cable TV (HBO, Netflix, etc.)
Hiking or Swimming?
Hiking
Sweet or Spicy?
Spicy
Handwritten or Typed?
Handwritten

Phone or Email?
Phone

What is in your purse or what is on your desk?
My purse is boring… desk currently has flowers, a National Geographic, Netflix movies, computer, antique books, two state book awards (stained glass eagle bookends and a tile, serving as flower holder, dog treat bowl, tiny stuffed koala, angel, sunglasses, computer, phone, printer, art prints.
Imagine you are stranded on a Desert Island for the forcible future. Luckily you have with you some of your favorite things to help pass the time.
What 3 people, dead or alive, would you want to be stranded with?
Can I bring my puppy, too?
Stephen King (for storytelling).
Freddy Mercury (for music).
Steve Irwin (survival tools and humor)


What 5 books would you have in your bag?
A big fat journal;
Sometimes a Great Notion;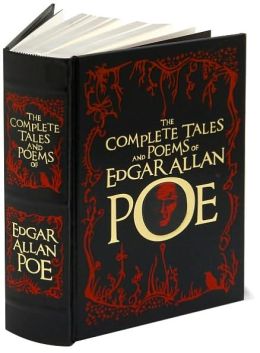 The Collected Works of Edgar Allan Poe;
The World According to Garp;
The Lord of the Rings Trilogy.
(Okay, I cheated on a couple, but you never know how long we'll be there!)



What 5 movies would have made it to the island?
Sherlock Holmes (cuz Robert Downey Jr.);
Tombstone (cuz Val Kilmer!);
Kalifornia (NOT cuz Brad Pitt, just cuz);
Edward Scissorhands (def cuz Johnny Depp);
The Shining (Jack Nicholson version, cuz Stephen King!)



What 3 foods would you, thankfully, have a stock pile of to see you through?
Cashews (protein); dark chocolate (vitamins); red wine (fruit)