As I write this post we are exactly 30 days away from YALLWEST!
I have to say all these books arriving at my door are making me more and more excited!
So let's see what I have today!
Seizure
Ever since Tory Brennan and her friends rescued Cooper, a kidnapped wolf pup with a rare strain of canine parvovirus, they've turned from regular kids into a crime-solving pack. But now the very place that brought them together - the Loggerhead Island Research Institute - is out of funding and will have to shut down. That is, unless the Virals can figure out a way to save it.

So when Tory learns of an old Charleston legend about a famous she-pirate, Anne Bonney, whose fortune was never found, she can't believe her luck - buried treasure is exactly what she needs to save the Institute on Loggerhead! Trouble is, she and her friends aren't the only ones looking for it. And this time, the Virals' special powers may not be enough to dig them out of trouble . . .
The Forest of Hands and Teeth
In Mary's world there are simple truths. The Sisterhood always knows best. The Guardians will protect and serve. The Unconsecrated will never relent. And you must always mind the fence that surrounds the village; the fence that protects the village from the Forest of Hands and Teeth. But, slowly, Mary's truths are failing her. She's learning things she never wanted to know about the Sisterhood and its secrets, and the Guardians and their power, and about the Unconsecrated and their relentlessness. When the fence is breached and her world is thrown into chaos, she must choose between her village and her future—between the one she loves and the one who loves her. And she must face the truth about the Forest of Hands and Teeth. Could there be life outside a world surrounded in so much death?
Pretenders
It takes place at a high school in New Jersey. Summer is over. Sophomore year begins tomorrow. Outfits are being planned. Lunch buddies are being secured. Texts are flying. All seems normal when…ping! Everyone in the sophomore class gets an email.

SUBJECT: The Phoenix Five: License To Spill.

Attached is a mega document.

A letter from a mysterious student starts the book. It explains that at the end of each year the school yearbook- The Phoenix- names the five most outstanding freshman. She (or he) always suspected that last years' five (3 girls, 2 boys) were phonies. She (or he) always thought they tried too hard to be popular. But she (or he) never had the proof. Until now. She (or he) stole the secret diaries they were asked to keep by their English teacher. She (or he) has compiled them into a book.

This is that book
Exposure
When twin classmates are abducted from Bolton Prep, Tory and the Virals decide there's no one better equipped than them to investigate. But the gang has other problems to face. Their powers are growing wilder, and becoming harder to control. Chance Claybourne is investigating the disastrous medical experiment that twisted their DNA. The bonds that unite them are weakening, threatening the future of the pack itself. The Virals must decipher the clues and track down a ruthless criminal before he strikes again, all while protecting their secret from prying eyes. And everyone seems to be watching.
Divergent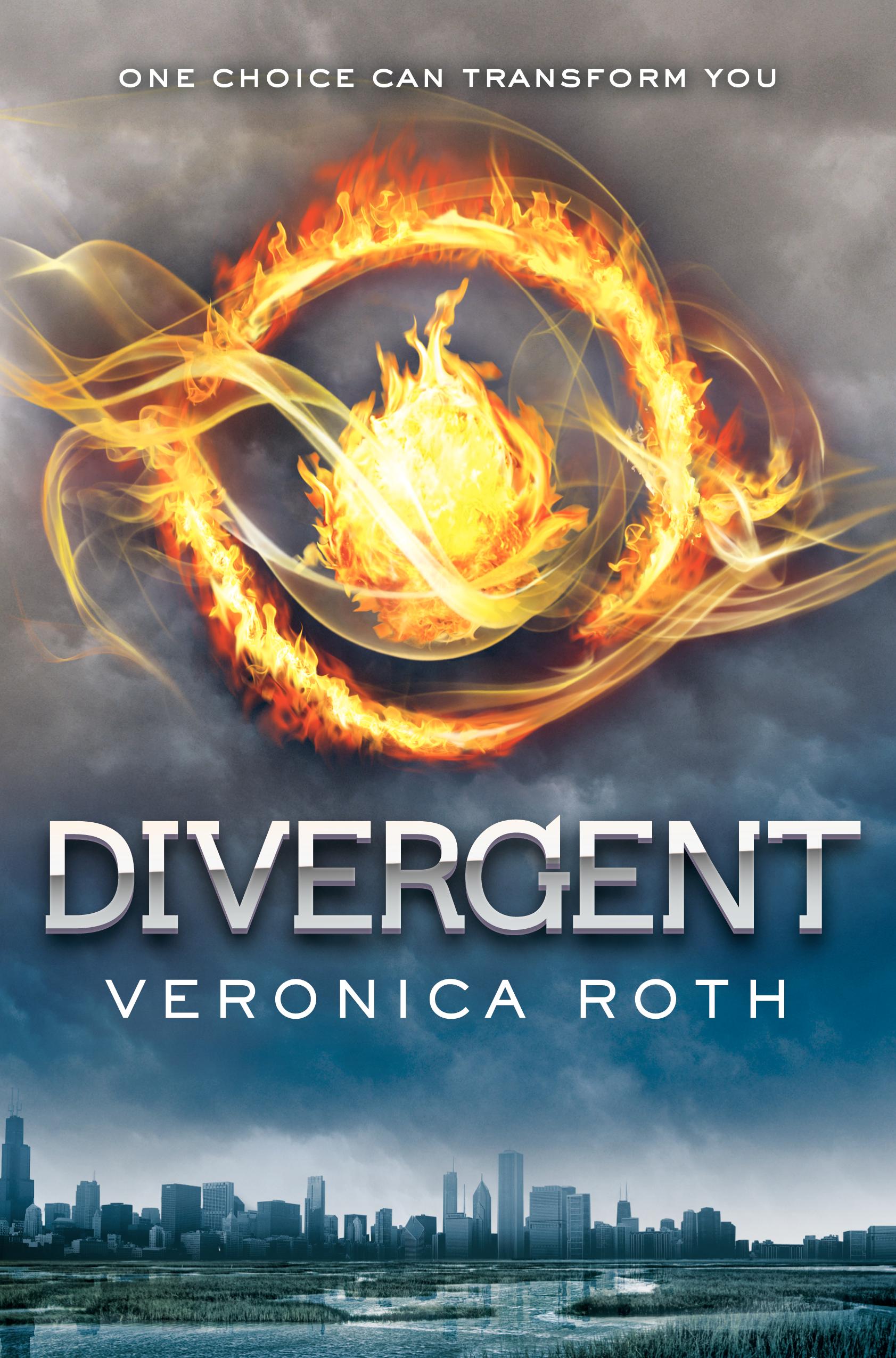 In Beatrice Prior's dystopian Chicago world, society is divided into five factions, each dedicated to the cultivation of a particular virtue--Candor (the honest), Abnegation (the selfless), Dauntless (the brave), Amity (the peaceful), and Erudite (the intelligent). On an appointed day of every year, all sixteen-year-olds must select the faction to which they will devote the rest of their lives. For Beatrice, the decision is between staying with her family and being who she really is--she can't have both. So she makes a choice that surprises everyone, including herself.

During the highly competitive initiation that follows, Beatrice renames herself Tris and struggles alongside her fellow initiates to live out the choice they have made. Together they must undergo extreme physical tests of endurance and intense psychological simulations, some with devastating consequences. As initiation transforms them all, Tris must determine who her friends really are--and where, exactly, a romance with a sometimes fascinating, sometimes exasperating boy fits into the life she's chosen. But Tris also has a secret, one she's kept hidden from everyone because she's been warned it can mean death. And as she discovers unrest and growing conflict that threaten to unravel her seemingly perfect society, Tris also learns that her secret might help her save the ones she loves . . . or it might destroy her
The Sisterhood of the Traveling Pants
Carmen got the jeans at a thrift shop. They didn't look all that great: they were worn, dirty, and speckled with bleach. On the night before she and her friends part for the summer, Carmen decides to toss them. But Tibby says they're great. She'd love to have them. Lena and Bridget also think they're fabulous. Lena decides that they should all try them on. Whoever they fit best will get them. Nobody knows why, but the pants fit everyone perfectly. Even Carmen (who never thinks she looks good in anything) thinks she looks good in the pants. Over a few bags of cheese puffs, they decide to form a sisterhood and take the vow of the Sisterhood of the Traveling Pants . . . the next morning, they say good-bye. And then the journey of the pants — and the most memorable summer of their lives — begins.
Stray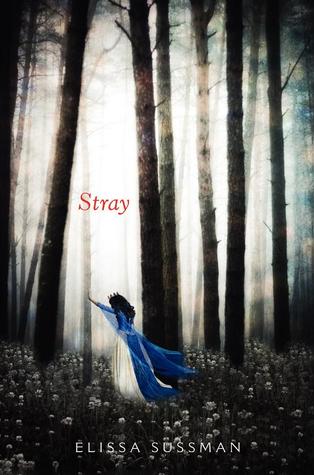 I am grateful for my father, who keeps me good and sweet. I am grateful for my mother, who keeps her own heart guarded and safe. I am grateful for my adviser, who keeps me protected. I am grateful for the Path, which keeps me pure. Ever after.

Princess Aislynn has long dreamed about attending her Introduction Ball, about dancing with the handsome suitors her adviser has chosen for her, about meeting her true love and starting her happily ever after.

When the night of the ball finally arrives and Nerine Academy is awash with roses and royalty, Aislynn wants nothing more than to dance the night away, dutifully following the Path that has been laid out for her. She does not intend to stray.

But try as she might, Aislynn has never quite managed to control the magic that burns within her-magic brought on by wicked, terrible desires that threaten the Path she has vowed to take.

After all, it is wrong to want what you do not need. Isn't it?